Phuong M. Tran, DDS
Hi, I'm Dr. Phuong Tran, I grew up in Houston and attended college at the University of Houston. From there, I attended dental school at the University of Texas Health Science Center School of Dentistry in Houston, completing my Doctor of Dental Surgery degree.
Realizing my passion for dentistry, I enrolled and completed my residency in Advanced Education in General Dentistry at the Arizona School of Dentistry and Oral Health. After finishing my residency, I returned to my hometown where I joined our group of doctors and established Mason Dentistry here in Katy, TX.  During my free time, I enjoy camping, hiking, and jogging and enjoy spending time with my family. 
Our office utilizes the latest technology in dentistry, including 3D CT scan. 
Services our office offer:
3D Cone Beam Computed Tomography imaging

Dental care for Kids 

Extractions

Fillings 

Crowns- Bridges 

Veneers 

Dentures- Partials

Teeth Whitening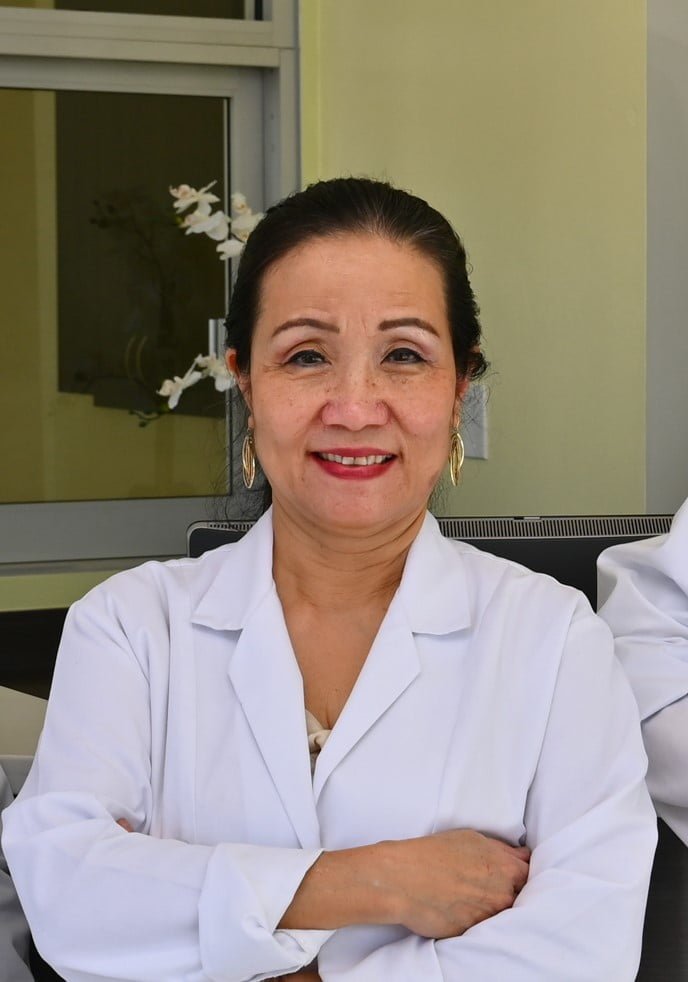 As a lifelong Houstonian resident, Dr. Chu is proud to serve her patients at Mason Dentistry. Her philosophy to provide honest, quality dental treatment in an environment that is welcoming, comfortable and modern is an ideal fit for the practice.
Dr. Chu has long known that dentistry is her passion. With a love for the health sciences, working with her hands and bringing a smile to her family and friends' faces, she was accepted to the University of Southern California School of Dentistry. She graduated with honors and received her Doctor of Dental Surgery degree in 2003.
Dr. Chu brings to Mason Dentistry her 18 years of experience in full scope dentistry, including orthodontics, oral surgery and endodontics. She is highly experienced in oral surgery and orthodontics, integrating the latest technology in her practice, including 3D cone beam technology.
Dr. Chu is a proud mom of 3 sons, 2 of whom follow her footsteps in dentistry.  During her free time, she enjoys watching Texas, America news, traveling and preparing foods for her family.  
She loves giving patients both healthy and confident smiles and practices dentistry with a positive attitude, a sense of humor and a genuine desire to know the patients.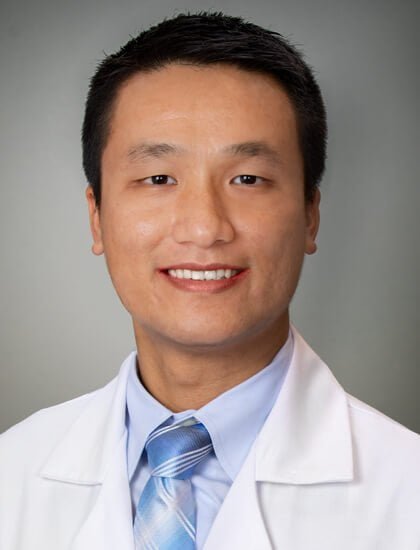 Dr. Calvin Tran grew up in Houston. He attended Texas A&M University and earned his Bachelor of Science with magna cum laude in Biomedical Sciences. After college, Dr. Tran pursued and completed his Doctor of Dental Surgery degree at the University of Texas Health Science Center Dental Branch in Houston. 
With the passion for learning, he continue his journey to the medical field. He completed his internship in Oral & Maxillofacial Surgery at the Detroit Receiving Hospital. With excellence in clinical and academic performance, Dr. Tran was accepted to the Wayne State University School of Medicine on scholarships where he earned his Doctor of Medicine degree. 
Dr. Tran continued his medical training in Detroit Michigan and became board-certified in family medicine. Later, he returned to his hometown and passionately serves his community both as a dentist and a physician.
Dr. Tran is a member of the American Dental Association, American Medical Association, Harris County Medical Society. He is a medical staff at Memorial Hermann Memorial City Hospital and Kelsey Seybold Clinics.
Dr. Tran enjoys outdoor activities, leading an active and healthy lifestyle. His hobby is being a marine aquarist. His dream is to own a 1000-gallon saltwater aquarium tank.