All aboard for healthy smiles.
Welcome to Mason Dentistry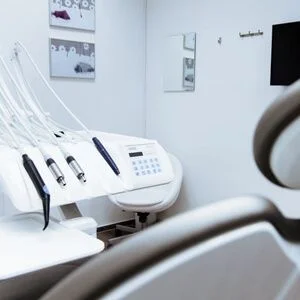 Committed To Dental Excellence
We Create Beautiful and Brighter Smiles
We firmly believe that your oral health directly affects your overall health and we are equipped with state-of-the-art equipment such as 3D CBCT Scan and the most up to date training to improve your care. If you have questions about the dental treatment that is right for you, our doctors would be happy to provide you with the information you need. Call Mason Dentistry today at 832-777-7567 and learn more about how you can get the patient centered experience and call Mason Dentistry your dental home.
Complete Care on Your Schedule
Bringing Life to Your Smile
Dentistry for Today's Lifestyle
We Have All Your Dental Needs Covered
Provide dental care for your entire family from infancy through adulthood.
Are you a dentist near me ?
Mason Dentistry is on Mason Road & Kingsland in Katy Texas
During a dental exam, we will inspect your teeth and check for cavities and gum disease. The exam includes evaluating your risk of developing other oral problems and checking your face, neck and mouth for abnormalities. A dental exam might also include dental X-rays (radiographs) or other diagnostic procedures.
 Also called gum disease, is a serious condition that damages the soft tissue and, without treatment, can destroy the bone that supports your teeth. Periodontitis can cause teeth to loosen or lead to tooth loss.
5% off treatment when you refer a friend or are referred to us by a patient*
*Restriction may apply. Please contact us for details
We Love to See You Smile, and your friends and family too!
Free Teeth Whitening when you complete Orthodontic or Comprehensive treatment*
*Restriction may apply. Please contact us for details